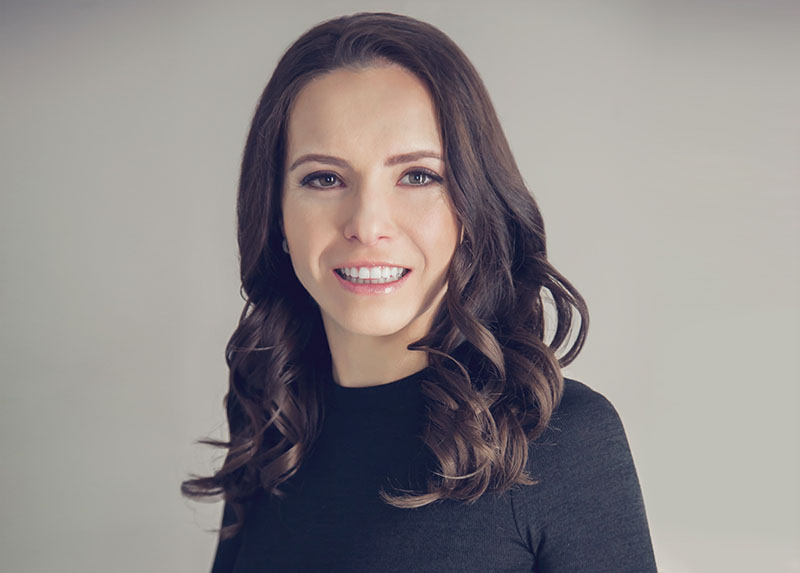 ---
Nina Bahlova
Designated Managing Broker of Dream To Realty
---
My goal is to provide each valued client with exceptional service and to use my unique set of skills and experiences in beneficial and effective ways!
I am an active member of:
NAR (National Association of Realtors)
IAR (Illinois Association of Realtors)
NSBAR (North-Shore Barrington Association of Realtors)
MRED (Midwest Real estate Data LLC)
American Real Estate and Urban Economics Association
Women In Real Estate Network
---
About me
Before I entered the real estate industry in Chicago in 2005, I spent years working as a project manager for a construction firm. This unique background has enabled me to help many clients identify hidden costs as well wonderful opportunities with incredible upside potential over the years.
In addition to my background in the construction industry, I have been a real estate agent serving Chicago area clients for almost 15 years. My focus is on providing each customer with exceptional service while helping them reach their real estate goals with a smooth transaction.
Many real estate agents believe that they are working as a sales person. I have a different perspective. Regardless of your current and future plans, I am your trusted and experienced partner who will stand beside you every step of the way.
My goal is to help you transform your dreams into realities with minimal hassle or stress. My experience includes working with first-time home buyer clients, experienced buyers and sellers and investors looking to grow their business.
Endless Possibilities, Just a Phone Call Away