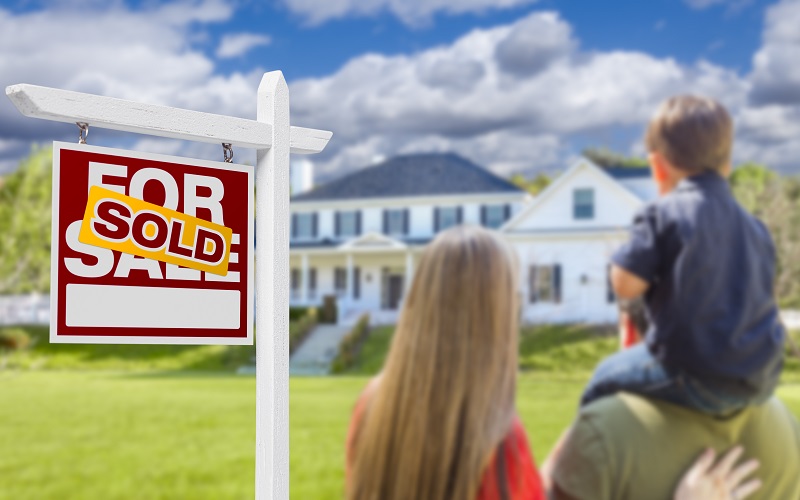 ---
Selling Home?
---
Selling your home doesn't have to be a lengthy and tedious affair. We understand that you want to be out of your old home and into a new one in a reasonable amount of time. And we can certainly understand that you will want to get a fair price for your property.
This is especially true if you have recently made renovations to your home. You will definitely want to make the most from the time and effort that you may have put into improving it. Our job is to make sure that you get it.
So many things can involve an effective sale, and a real estate agent can provide you with knowledgeable advice and support.
---
We Can Quickly Get You in the Listings. We have all of the necessary tools to get your home listed on the web in front of thousands of potential buyers. This is a far larger audience than you would be able to get by using the "FSBO" or advertising in your local "Thrifty Nickel." The more people that view your home, the sooner you will be able to sell it.
In the 21st century, the logical place to list your home is on the world wide web. This is the place where millions of people log on to each day in order to find the goods and services that they are looking for.
A certain percentage of these millions will always be looking for a new home in the Chicagoland area. These are the people that we will target as potential buyers for your property and appeal to them with unique pictures and virtual tours.
We Will Get Your Home Shown to Potential buyers. The key to selling your home quickly is showing it as often as possible. This means that we will is show your home to an audience of potential buyers who are looking for just those qualities. We can schedule showings to these buyers even if you are not physically present. If you are at work during the day or out of town, just leave the showings to us.
We Offer First Class Home Staging Services. Another key area where we can assist you is in the staging of your home. You may well have already moved into another property. You may be currently keeping your own furnishings in storage. We will provide furnishings of our own to "fill out" your home with so that a potential buyer will see it at its best.
The purpose here is to give your home a comfortable, lived in look so that a potential buyer will quickly be able to imagine what it would look like stocked with their own belongings. The more realistic the staging is in this regard, the stronger the attachment a visitor will feel.
We Offer Accurate and Attractive PhotographyOne of the most important elements of home presentation is accurate photography. When your home goes into our nationwide listings, we guarantee that it will look its best. All of the areas that make your home an attractive property will be spotlighted. In addition, we will take great care to show off your home in its natural setting with the utmost precision and care.
We Will Always Keep You Up to Date on the Latest Developments In addition to all of our other services, we will keep you constantly in the loop regarding what is being done to sell your house. As soon as we get a bite that seems likely to lead to a deal, you will naturally be the first to know. Our goal is to give you encouraging and truthful feedback that will keep you fully informed of every step of the selling process.
If you have any questions, comments, or concerns about any part of our services, feel free to call us immediately. We pledge to deal fairly and transparently with you from start to finish. We are always able to discuss what we are doing on your behalf so that you will be completely comfortable with it.
VALUATION FORM
[optima_express_valuation_form]
Endless Possibilities, Just a Phone Call Away